Custom Homes for Residents in St. Petersburg, FL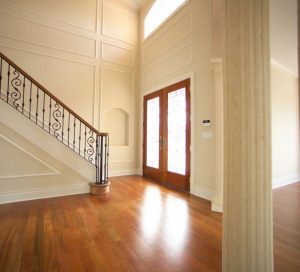 If you're in the market for a new home in the St. Petersburg area, you're likely frustrated with finding almost-perfect houses that are missing just a few key features to make them the perfect fit for your family. While building a custom home can certainly take more time than purchasing one that's move-in ready, consider the many benefits you could reap from building your own home. Not only will you be able to design a space that suits your family's size and exact lifestyle from the ground up, but you'll be able to customize all the aesthetic elements and choose its location, too.
Custom homes are our specialty at Mueller Remodeling, and we would be happy to provide design-build services for your St. Petersburg, Florida, dream home. Whether you want a custom-designed house, a new addition or expansion, or a redesigned interior space, we are the company that can turn your vision into reality. We have helped countless homeowners through St. Petersburg enjoy more comfortable, more energy efficient, and more contemporary living spaces that optimize space and incorporate modern design materials.
Design & Build Services for Custom Homes
By coupling design and build services under a single roof, Mueller Remodeling is able to offer start-to-finish services. During the design phase, our team offers creative solutions that will meet your goals. Then, during the build phase, we're able to complete the remodeling work exactly as planned. For custom homes, you can expect us to take the following steps:
An in-person consultation to gather information on your design needs, likes, dislikes, and budget
Creating a proposal that outlines the design and services you want
Finalizing the design specifications and signing the contract
Selecting the finish products, such as flooring, plumbing fixtures, cabinetry, and countertops
Mueller Remodeling is dedicated to your complete satisfaction as we work to create the custom home you've always dreamed of living in. Our process is thorough and personalized to help ensure you get exactly what you're looking for.
Get Started on Your Project Today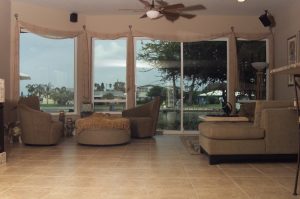 Custom homes enable St. Petersburg, FL, residents to design their house from the ground up to create the living space exactly how they want it. If you're interested in a custom home or would like customized design-build services for your home remodeling needs, Mueller Remodeling has you covered. Contact us today to get started with a free consultation.