Custom Home Additions for Residents of St. Petersburg, FL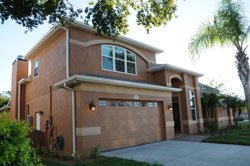 Mueller Remodeling is a home renovation company that has completed home additions throughout St. Petersburg, Florida, and beyond. For area homeowners who are interested in expanding the living areas of their homes, we are the company to call. Mueller Remodeling was founded on the idea of doing all that can be done to help homeowners make the most of their homes, working meticulously to create living spaces that reflect each family's unique lifestyle and tastes.
With a team that includes two state-licensed general contractors who have decades of experience serving homeowners in St. Petersburg, FL, Mueller Remodeling can build virtually any type of home additions that can be imagined. We can extend the living area of homes with a new: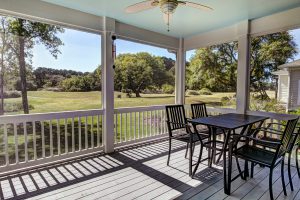 As part of the design process, we work one on one with our clients to discuss their ideas, the latest remodeling trends, and our personal recommendations. By hand-selecting many of the materials that are used in their additions, our clients gain a deep understanding of their options and can make an educated investment.
Once our home additions are underway, we keep them on track through rigorous project management. An owner of Mueller Remodeling will be on site every day making sure that the work is being completed with our signature precision and care.
For more information about the home additions we offer for homeowners in St. Petersburg, FL, contact Mueller Remodeling today. Also, let us know if you want to transform an existing space within your home, as we are known as one of the best bathroom remodelers and kitchen remodelers around.